Trees
Nursery Stock
Directions
More Information
Santino's Tree Farm is a Proud Member of the
Michigan Christmas Tree Association!!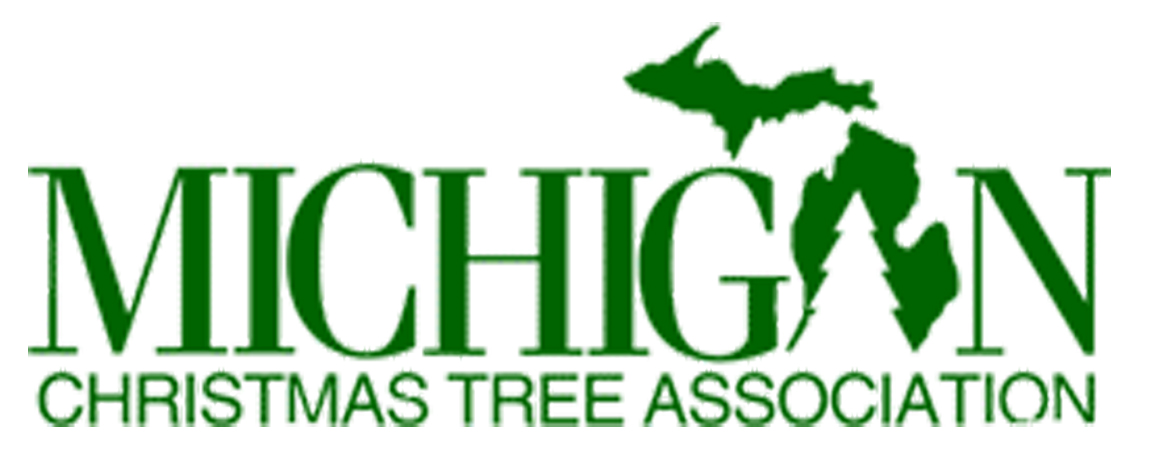 To Return to the Home Page
Click our Logo in the Top Left Corner.
Welcome to Santino's Tree Farm! Thanks for taking the time to stop by and visit our website. We would love to hear your comments and suggestions. Please send us an email to let us know how we are doing. Our email address is orders@santinostreefarm.com.
Hours, Phone Number and Location
• Our farm is open to the public.
• Hours of operation are: 9AM-5PM.
• Call us at 989-746-9481, if you have any questions.
• North Pole Express Office - Kids can mail their letters to Santa!
• Activities for the kids, lots of picture opportunities.
• Check out the new Kid's Section page for the Santa Cam!
•

Like us on Facebook!
Our Specialties
We primarily specialize in evergreen trees. We have a variety of trees to choose from, thousands of each variety. The trees range from 2'-14' in size. Please use the links on the left to see some pictures of trees located at our farm. We have potted and ball & burlap trees, depending on the size of tree. If you are interested in a large volume of trees, please contact us at orders@santinostreefarm.com for special pricing. Check out the nursery stock section for more information and pricing.
During the Christmas season, we make wreaths for the home and grave blankets or wreaths for the cemetery. Come to the tree farm to pick out your very own Christmas tree. Bring out the entire family for the full Christmas experience. You can walk through the fields of trees, find the perfect tree to cut down and haul it back to the vehicle. We have extra help on hand that can help you with the cutting and hauling your tree to your vehicle. We shake and wrap your tree to make the ease of getting your tree into your house a breeze! For more details, check out the Christmas section!
If you have any questions, please do not hesitate to contact us by phone or email.