Black Hills Spruce

Browse through a few pictures below, click on the image to enlarge. Look at our pricing for trees.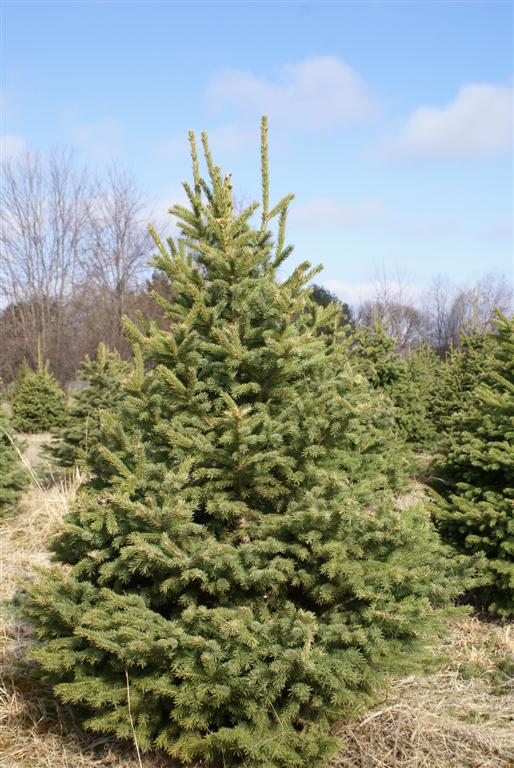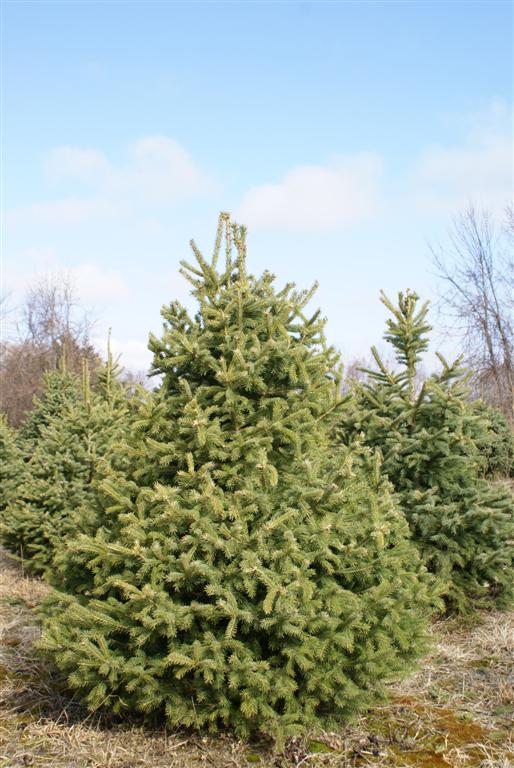 You may browse through our pictures or come and see them at our new farm!
If you have any questions, please do not hesitate to contact us by phone or email.